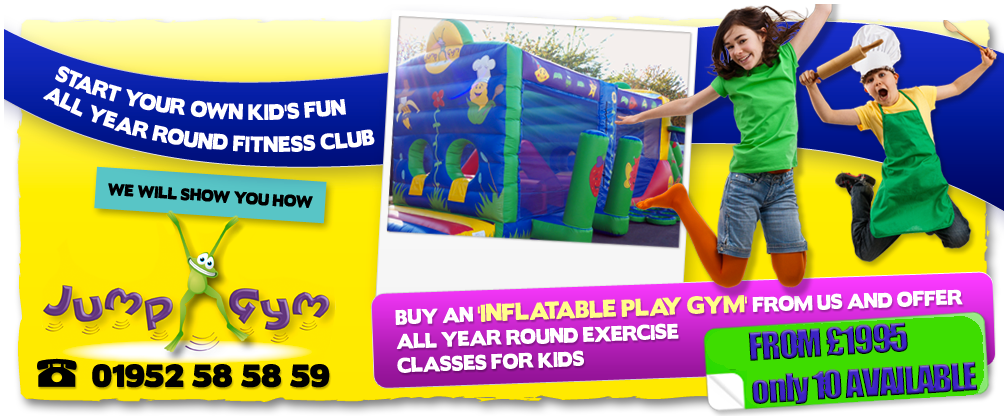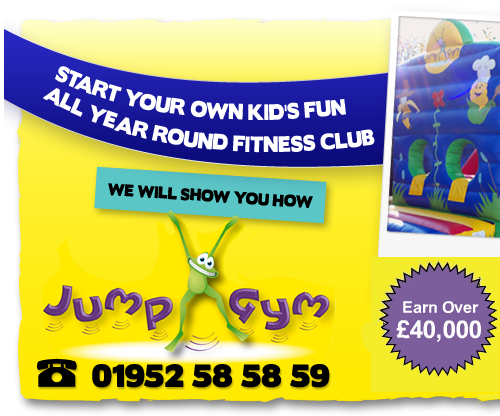 Jump Gym Business Package
BUY YOUR JUMP GYM BUSINESS NOW FROM£2495 - find out more about BUYING a Jump Gym business package and becoming an operator in your own designated area now!
DISCOVER MORE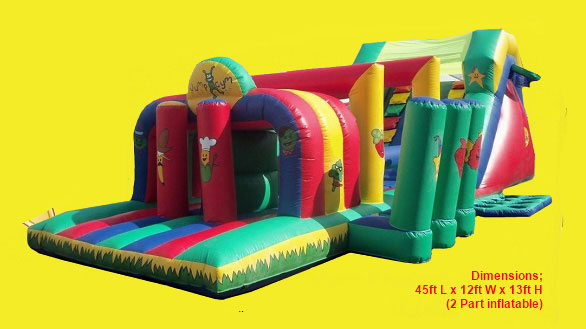 Jump Gym Business Package - Start your own part time business
Welcome to Jumpgym a great home based part time business, this healthy positive home based business is ideal for you to earn money in your spare time.
You have a dedicated area where no other jumpgym operators will be in your area.
The jumpgym is also a great addition to your bouncy castle hire business or your softplay business.
Work from home enjoying all the benefits of being your own boss and working when and where you want.
Please visit our frequently asked questions for more details or call 01952 58 58 59
Jumpgym is a trade mark owned by Bouncy Castle Sales Company.